About ACI
Big enough to matter, small enough to care.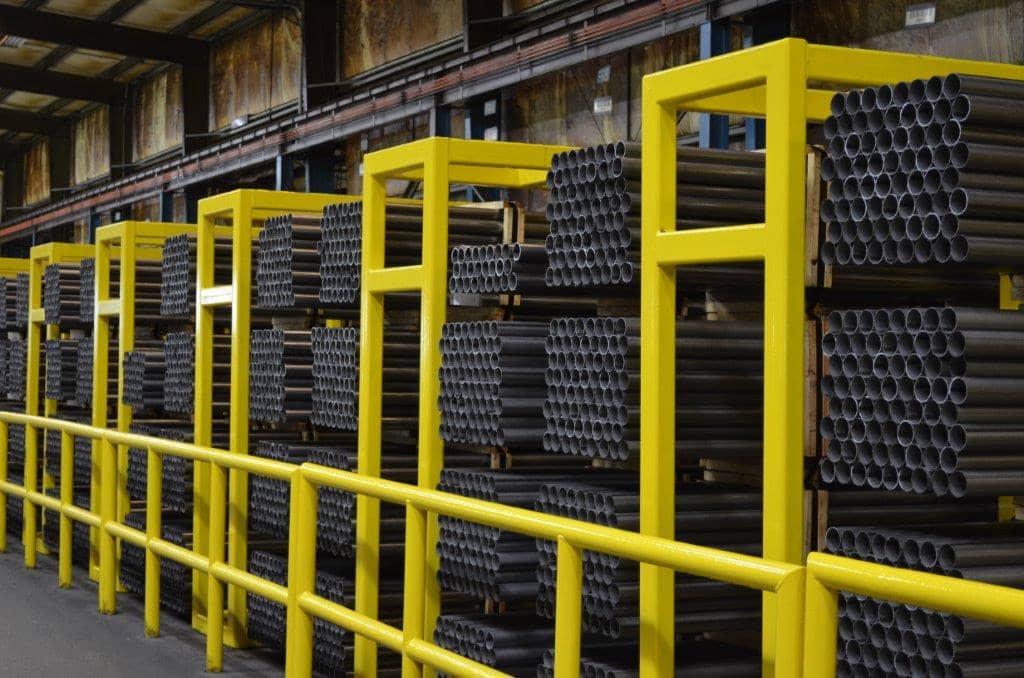 Big enough to matter,
small enough to care.
American Consolidated Industries, Inc. strives to continually grow a sustainable organization for future generations. We pride ourselves in our ability to make knowledge-driven decisions quickly with a team of intelligent, creative and talented individuals.
Although we operate as a structured organization, ACI will always be a family-owned business and that is indicative of our culture. We continue to mature and grow in capability and capacity, but a few things will remain true to American Consolidated Industries, Inc. – safety, quality, customer service, and most importantly, our people.
Mission
1 T.E.A.M. Driven to Win
Values
One: Teammates are A.C.I.'s #1 priority and most important asset, with a unified goal to work safely towards the success of the organization.
Trusting: Build long-term relationships and partnerships through honesty, integrity and doing the right thing.
Energetic: Committed to be responsive to our customers, passionate about our products and services, motivated by relationships we build, and enthusiastic about our future.
Analytical: Utilize experience, data, and technology to make calculated business decisions.
Mindful: Dedicated to providing a safe work environment that embraces respect, fairness, accountability and participation of all teammates
Quality
ACI strives to be the top supplier of slitting, blanking, cut-to-length and tubing services in the industry. Our Quality Management System assures each ACI teammate has accountability for fully satisfying customer and legal requirements.
ACI's commitment to continually improve the Quality Management System ensures customer expectations are exceeded with leading solutions and services.
Safety
ACI is committed to providing a work environment that is healthy, safe, and free of recognized hazards that could cause physical harm. Company-wide safety is everyone's responsibility, at every level in the organization. Everyone is responsible for following ACI's safety and health rules and work practices at all times.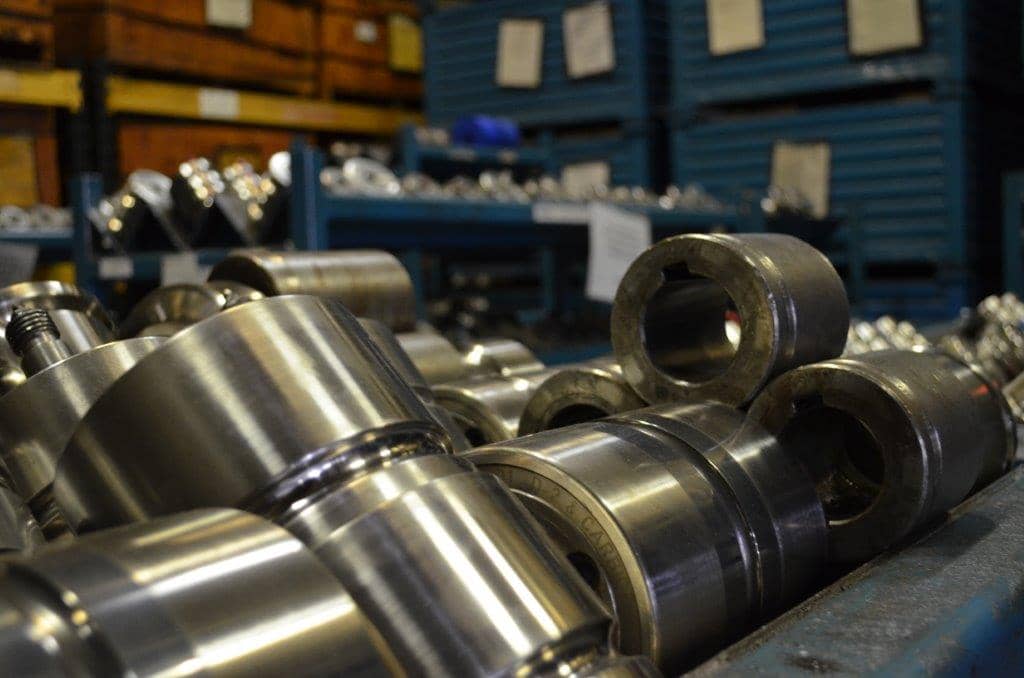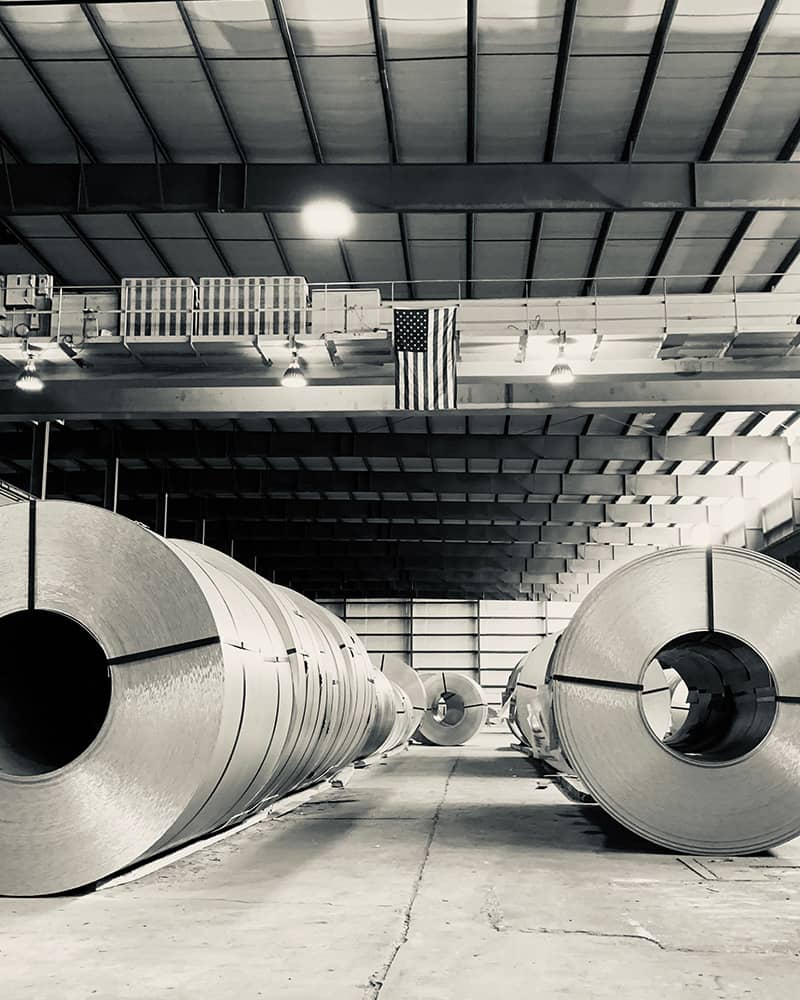 1986
Monarch Steel Company, Inc., located on 93rd street, is acquired by the Kaufman family
1988
Monarch Steel Company, Inc. expands and relocates to Martin Avenue
1997
Acquired Kentucky Tube, Inc., located in Cadiz, KY and renamed Southeast Tube, Inc.
1998
Decatur, Alabama facility opens as Monarch Steel of Alabama, Inc. on 29 acres with a new 175,000 sq. ft distribution facility serving the South/Southeast United States with cut-to-length and heavy gauge slitting lines.
2001
Added blanking line to Decatur, Alabama facility, which allowed Monarch Steel Company, Inc. to have the most comprehensive processing capabilities in the Southeast.
2006
Acquired a 125,000 sq. ft. facility on Johnston Parkway in Cleveland, OH, and added light gauge and expanded heavy gauge slitting capabilities.
2008
Acquired light gauge slitting line, adding to Decatur, Alabama capabilities.
2015
Cleveland upgrades heavy gauge slitter equipment to exceed customer expectations.
2018
Acquired assets of former Parthenon Metal Works and founded Parthenon Tube, Inc., including eight tube mills and extensive cutting/finishing capabilities.
2020
Acquired a leading-edge tube laser and benders at Parthenon Tube, Inc., to fulfill customer requirements and add further value to supply chain.
2022
Acquired Premium Metals, a Cleveland Ohio based steel service center specializing in providing slit coil and sheet to customers requiring tight tolerances, narrow and wide widths, and less than truckload quantities.